 Normally we're a large shared-kitchen with 17 individual thriving businesses. But the Covid-19 Emergency has changed all that with the majority of our members now struggling to survive in the changed reality we all find ourselves in.
Now more that ever our commercial kitchen for rent is answering the call for many startups and small producers in the food industry. Our fully equipped immaculate kitchen is a dynamic setting for co-working or co-packing needs.
We believe in putting more Irish food producers on shelves both at home and abroad. We exist to lower their barriers to entry for food businesses in order catalyse the growth of small businesses, jobs, and culture. We provide commercial kitchen space to hire for production and opportunities for sales.
Newmarket Kitchen was founded in 2015 by Shane Bonner. Since then we've supported over 65 food businesses providing a platform for them to launch and grow. In 2014 Shane had a friend looking for commercial kitchen space to let for only one day a week. At the time, the only offerings were long term solutions and out of reach commitments. We had sight of a unit in Newmarket Square, Dublin 8 but settled in Bray and the name stuck. We provide a "new market" for new food businesses. Since then we've rooted from principles like sharing, community, empathy, and creativity.
Small Batch
Do you have a great idea for a new product? Newmarket Kitchen provides a fully equipped and HSE approved commercial kitchen space to rent for all your development needs. Find kitchen space to rent through our full-time and part-time memberships. A perfect option for test runs and co-packing.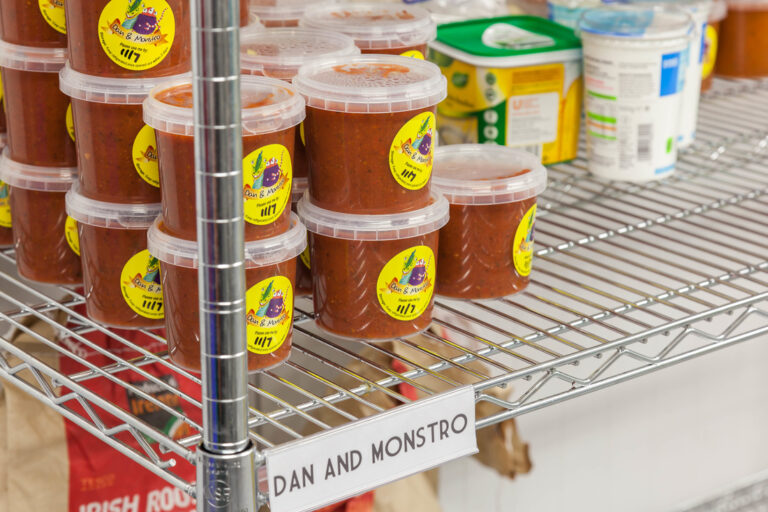 Artisan Producers
Our kitchen incubator gives artisan food producers the chance to innovate and bring their idea or product to market in a way that is cost-efficient and low risk. Newmarket Kitchen is a commercial kitchen to let in the Dublin / North County Wicklow region.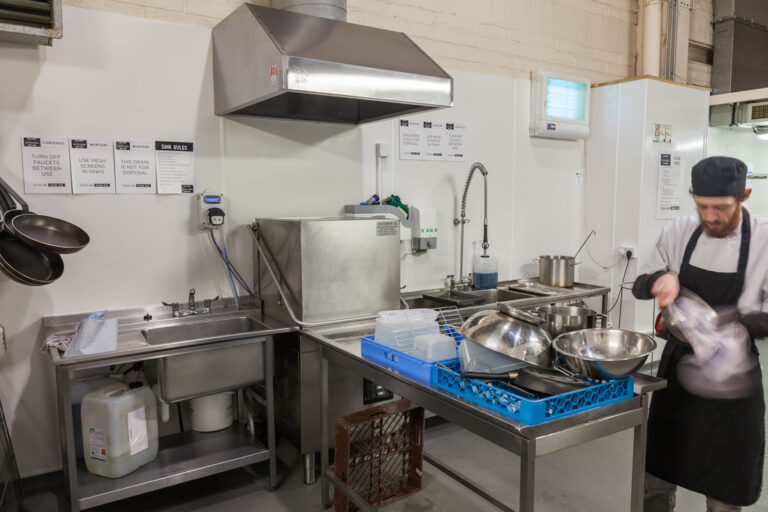 Caterers
Newmarket Kitchen is strategically located to serve Dublin and surrounding areas in less than a 30-minute drive. Our commercial kitchen is available for rent 24 hours a day, 7 days a week, our food production unit is the perfect place to prepare and cook for all your catering needs. The Kitchen can be rented for one-off catering events.
SEE WHAT WE ARE ALL ABOUT