Keeping pests out of the working environment can be challenging at times when reliant on the old standard procedures.. It became clear to us that these were not efficient enough for our particular environment. Although the bait boxes were successful to a degree, there was no way of knowing when the pests were caught or for how long they had been trapped for. We relied on regular site inspections from pest controllers, this caused concern among our clients, by giving off the wrong impression. This led us to Pest Pulse, which provides intelligent pest control solutions through connected devices.  Pest Pulse inserts a pressure sensor within the traps and when activated, by the presence of a pest, this sensor would immediately notify the pest control company (via the internet). A perfect, simple, and genius system.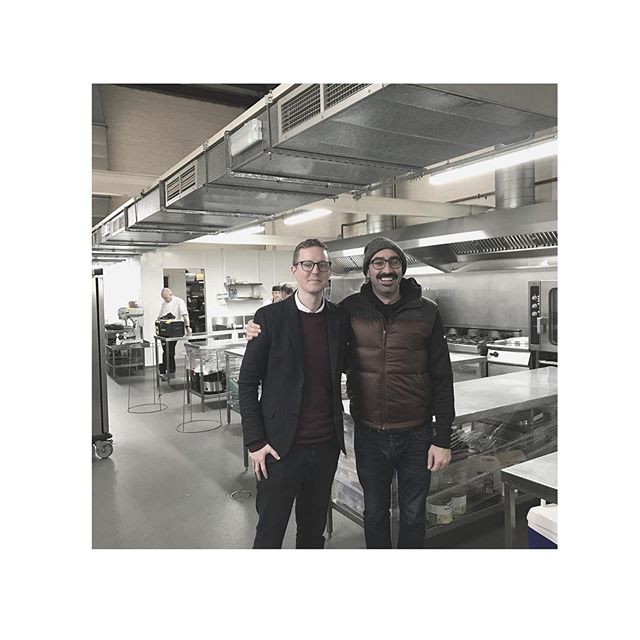 Since installing this hi-tech equipment, we have reduced labour costs and it has assisted us in identifying exact areas where invasion was occurring. This increased level of control has given both our clients and ourselves peace of mind in terms of controlling the pest situation. We can now take comfort from the fact that the pest problem will be dealt with swiftly and efficiently by Pest Pulse and the exterminators.
It is vital, when operating any business (especially a food business) that appropriate pest control procedures are in place. These procedures must be implemented with utmost care, as rodents and insects carry various diseases that have been known to cause harm. If they were to get into a kitchen they could pose a threat to health by contaminating exposed food. The invasion of insects or rodents may also cause harm to employees, or anyone that finds themselves in close contact with the pests. Faeces droppings can be left by rodents either on food or around the environment, in turn leading to serious illness should pest contaminated food enter the body. Not only can pests contaminate food and infest individuals with viruses and bacteria, they can also be to blame for worsening already existing medical conditions, such as asthma. The presence of rodents can also result in property damage.
Therefore it is in the best interest of everyone that insects and rodents are kept outdoors and away from any food environment. Having professional help from companies, such as Pest Pulse, who manage the extermination of pests, is a good way of decreasing potential risk of infestation. Their sole purpose is to ensure the environment is pest free and their hi-tech, modern equipment ensure a job well done to completion.
Check out our feature in this BBC article, on Pest Pulse and see more of what we have to say on this topic, along with our feedback on working with this company.